Roofing and Painting Commercial Building Maintenance
Whether it's your tenants or your business's place of operation, we understand that business must continue regardless of a construction project or commercial building maintenance.
Your commercial building is the bread and butter of your business.
At Stephens and Company, we are the premier experts when it comes to roofing and painting commercial building maintenance in Central Florida.
You get a company that focuses on the needs of continued business operation during the performance of construction duties.
Fast results, clean job sites, and expertly finished projects add value to your property with our high-quality commercial building maintenance. Leave it to Stephens for a team that never forgets about why your investment exists.
Licensed by the State of Florida with 3 leaders having 15 years or more of experience. Our team, company, equipment, and systems are all to prepare us for major projects involving many buildings and large commercial structures.
Leave it to Stephens for your exterior commercial building maintenance.
Additional Features for Commercial Owners
As a manager or owner of a commercial building, class A, B, or C commercial property, mall, or complex, you care for your tenants or business. You hold the responsibility of maintaining the integrity and value of your real estate asset and at Stephens & Company, this is our first priority as well.
To manage the work on your commercial building we go much further than other construction companies.
Scheduled Work Times
You get a plan and schedule that accounts for the business operation of the property.
Clean Worksites
You get a consistently maintained work area that is cleaned daily.
Great Communication
You get regular communication, updates, and progress reports.
Prioritized Safety
You get extra precautions to allow for employee and customer safety during construction.
Adaptability
We've seen it all – You get a team ready to tackle any obstacle or objective.
Special Systems
You get our adjustable systems that have been created to, "work around", the needs of your tenants.
Special Care for Businesses
We institute special lines of communication and extra systems for our crews, all pre-approved by you, that help us all sustain normalcy for your business or your tenants businesses.
All of this extra service goes above and beyond the actual roofing and painting to ensure that you and your clients have a pleasant experience with our company and the renovation.
You and your clients will experience minimal inconveniences allowing for the end result to be clean, beautiful, and protected from the Florida elements.
FREE QUOTE
Leave it to Stephens for attention to detail, properly completed prep work, and an awesome finished renovation project.
Press the button to contact us, call us at 407-308-5344, or email us at info@AllStephens.com with any questions you have. We are happy to do an on-site evaluation and provide you with a FREE proposal.
Specialized Benefits for Commercial Properties
Exterior painting and roofing on multi family complexes requires special attention to details that most contractors don't even know exist.
With decades of experience on large projects, we know that you need these extra services and special care to keep your tenants and owners happy at their place of residence.
Leave it to Stephens for an easy experience and a fantastic-looking and well-protected property.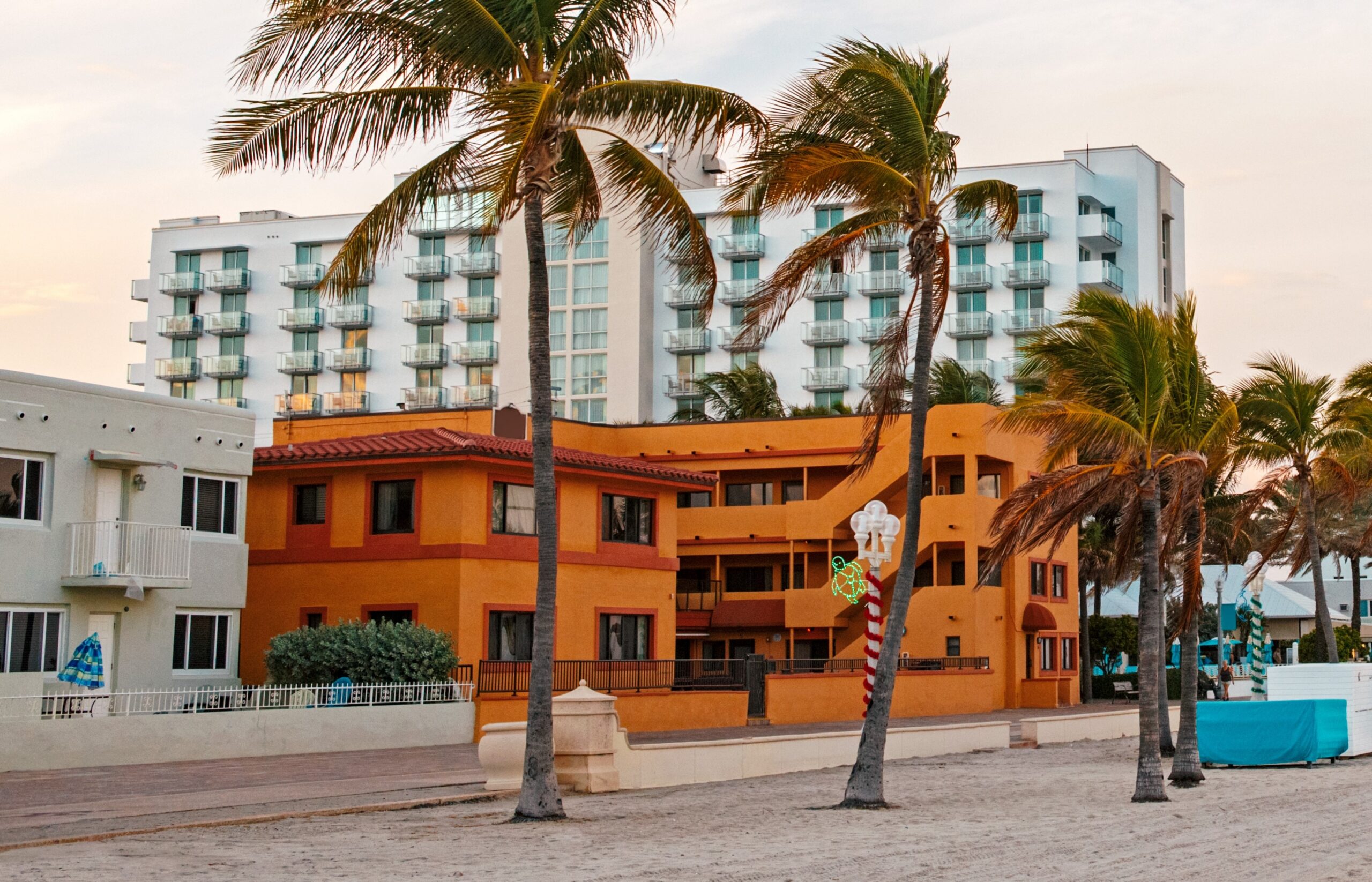 Get in touch with Us!
Have questions? Want to discuss a project? Give us a call! We strive to be in constant communication with our customers until the job is done. We look forward to serving you!
Services Specific for Commercial Building and Properties
To provide reliable, simple, and convenient exterior repairs and maintenance, we perform the following services:

ROOFING, LEAK DETECTION, AND ROOF REPAIRS
EXTERIOR PAINTING & COATINGS

EXTERIOR SIDING, SOFFIT, AND FASCIA REPAIRS

EXTERIOR HIGH-PRESSURE & SOFT WASHING